A Helpful Guide to Buying Your First Rental Property
Rental properties remain a robust part of the Philippine real estate industry. Between inflation jumps, low-interest rates, transportation crises, and an uptick in renting among young professionals, we deduce that investing in rental properties can be a good decision for many.
Simply put, rentals are long-term investment opportunities worth exploring, as prospects are bright. But doing your homework first is crucial, especially if this is your first time!
It can get overwhelming, but we're here to help sort things out. We've got the scoop to help you figure out the right property to get, as well as some tips to consider: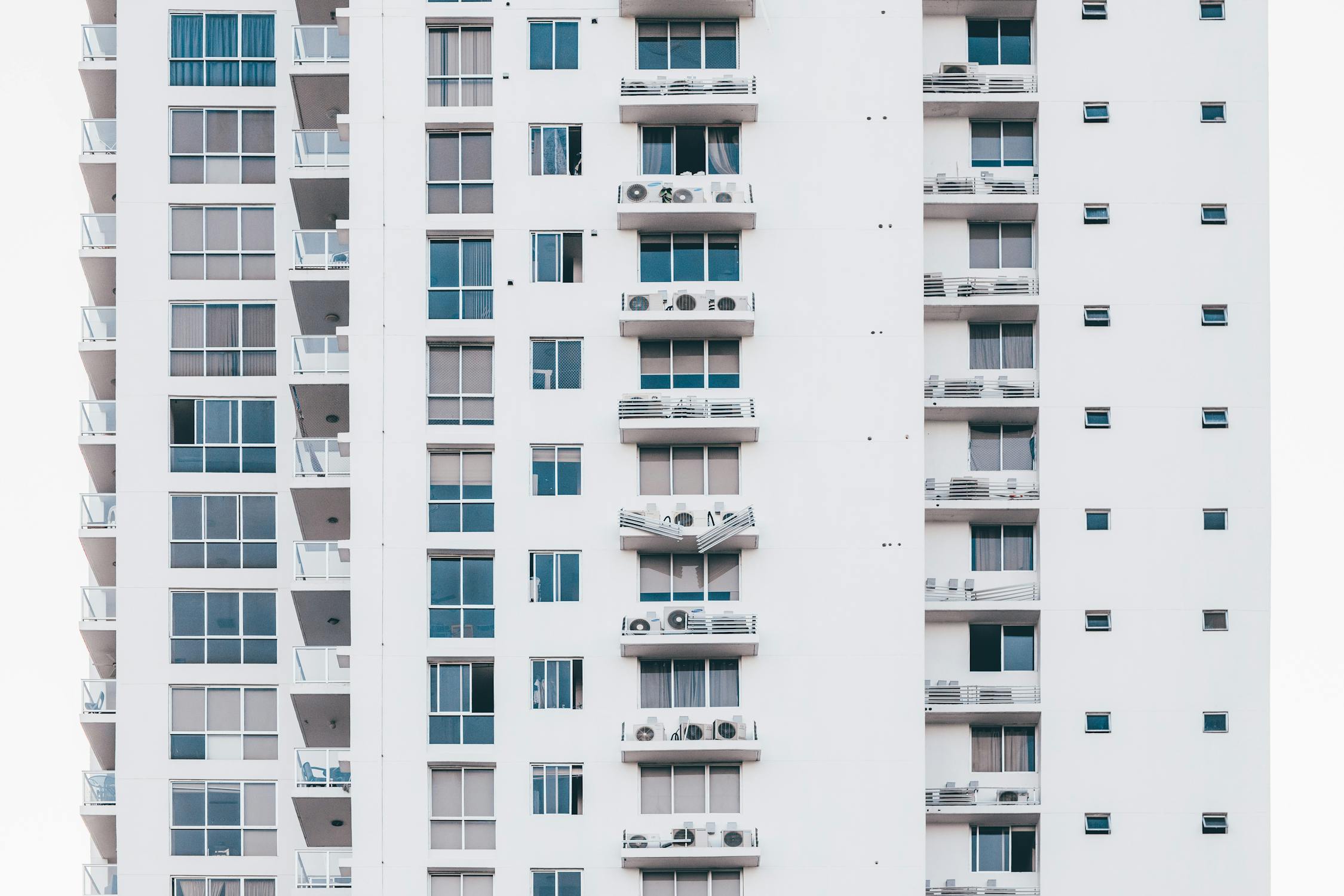 In-Demand Rental Property Types to Consider
There are many types of rental properties to choose from. As you'll be investing a hefty sum, choosing one that best suits your budget and preferences is essential. Before you Google how to decorate rental apartments, let's figure out which one's best for you:
House and lot
Houses and lots for sale are usually single-detached homes built in developed communities. While their market usually targets to-be homeowners, you can put in the rental market for those with bigger families.
However, it's important to point out that this rental property can be expensive. You'll need to prepare a downpayment, insurance, and other necessities with homeownership. In the long run, you'll also need to consider insurance and maintenance costs.
Condominiums
Condos for rent attract renters from all walks of life, but you're better off purchasing one in a central business district! You can also convert it into a condominium apartment, where you can accommodate up to four renters if the space permits.
Condominiums are relatively affordable, but still depend on location, developer, and style. Thankfully, there are always cheap condos for sale and rent-to-own options that make your investment worth it.
How to Get Rental Right
We can't stress it enough—purchasing any real estate, especially rental, requires you to commit time, money, and effort. After choosing the right property, you'll need to prepare your finances, decorate the unit, and account for recurring maintenance costs.
Unfortunately, searching for ways on how to buy a rental property with no money isn't possible at all. But we've curated these three helpful tips to consider before purchasing your first rental property:
Tip #1: Find the right location
Location is critical in the metro, and it's even more important to consider before investing in a rental property. Renters want to be in a location that's convenient, accessible, and above all, just in their price points.
The right location will also depend on the type of property you want to purchase. If you want to own a house and lot, you may want to look into residential areas like Parañaque, Las Piñas, and Cavite. Residential areas are usually quieter, but also close enough to restaurants and other leisure areas, making it perfect for families looking to settle down.
For condominiums, you'll want to invest right in the heart of the metro. This includes cities like Manila, Makati, and Taguig, where establishments and transportation hubs exist. These properties are perfect for young professionals who need to move out but still enjoy the single life!
Golden tip: At the end of the day, you'll want to choose a location that will always remain valuable, no matter the tenant. This should resonate with your personal preferences, budget, and of course, the type of renters you wish to attract.