A Quick Guide to Pag-IBIG Housing Loans: What to Know
If you're dreaming of owning a home, you're not alone. It's the ultimate Filipino dream that continues to inspire us to work harder daily. Saving in these tumultuous times can be a challenge, though. But, as we've said, you're not alone.
Apart from having millions of others sharing the same dream, there are ways to expedite the homeownership process—a housing loan being one.
You don't have to choose a home loan, though, as Pag-IBIG remains the country's largest source of home financing, created under Presidential Decree No. 1530.
If you're a member of the Home Development Mutual Fund (HDMF), or Pag-IBIG Fund, you're entitled to housing loans that don't break the bank.
You'll be steps closer to your dream home in no time, and here's a quick guide to help you get started: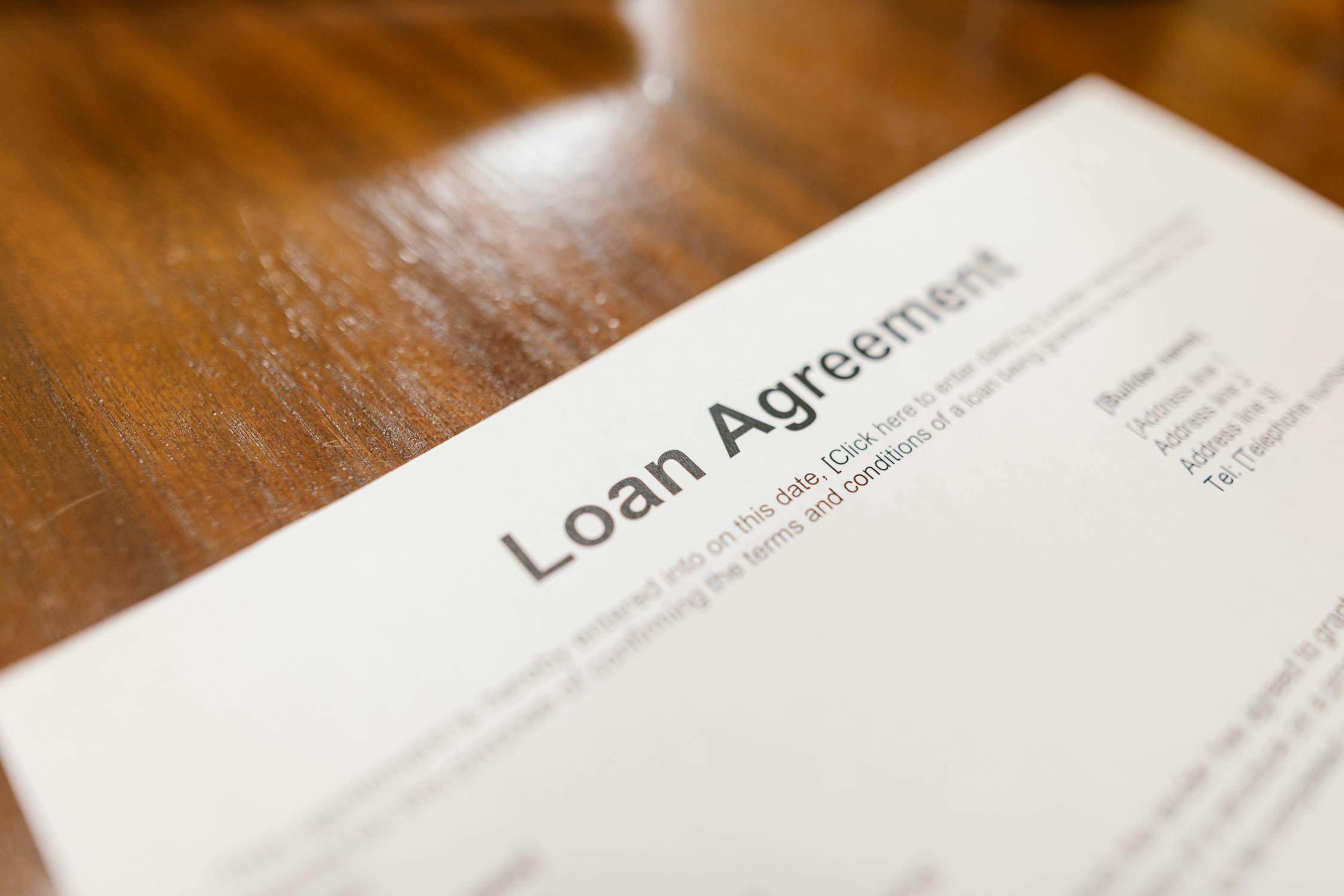 How Pag-IBIG Housing Loans can benefit you
As a borrower, you can use your housing loans for any of the following needs:
Residential or adjoining lot purchase provided that it does not exceed 1,000 sq.m., including the cost of the transfer
Residential house and lot, condo unit, and townhouse purchase, which includes the parking slot and cost of the transfer. These can be brand new, old, adjoining, or even Pag-IBIG Fund-mortgaged property (Foreclosed house and lots).
House construction or improvement
Existing housing loan refinancing
Who are eligible for a Pag-IBIG Housing Loan?
According to the official Pag-IBIG website, you need to meet the following requirements:
You must be an active HDMF member with at least 24 months of savings.
You should not be more than 65 years old at the loan application date.
You should also not be more than 70 years old when the loan matures.
You must be able to acquire and encumber real property legally.
You should have no existing Pag-IBIG housing loan that has been foreclosed, canceled, voluntarily surrendered, or even bought back.
If you have an existing Pag-IBIG Housing account or Short-Term Loan (STL), you must update your payments.
Steps in Getting a Pag-IBIG Housing Loan
To enjoy a Pag-IBIG housing loan, make sure to follow these steps carefully:
Step 1: Make sure you have all the requirements
Housing Loan Application with recent ID photo of borrower/co-borrower (if applicable) (2 copies, HQP-HLF- 068/HQP-HLF- 069)
Proof of Income
Recent tax declaration with a tax receipt
A certified true copy of property title
Property vicinity map
One (1) valid ID (photocopy, back-to-back) of Principal Borrower and Spouse, Co-Borrower and Spouse, Seller and Spouse, and Developer's Authorized Representative and Attorney-In-Fact (if applicable)
Step 2: Submit your complete housing loan application
After making sure that all your information is correct and complete, you can submit them to any Pag-IBIG branch near you.
Alternatively, you can also apply online through the Virtual Pag-IBIG platform.
Step 3: Wait to receive the notice of approval (NOA) and the letter of guaranty (LOG)
You'll be able to receive the NOA and LOG at the nearest Pag-IBIG branch. Both documents usually take at least 17 working days to process.
Step 4: Make sure to accomplish the NOA requirements
You need to submit the NOA requirements prior to the release of loan proceeds. Ensure that you have the following, to be completed within 90 days:
Transfer certificate of title (TCT), which should include the name of the borrower/co-borrower or a true copy of the TCT
Current tax declaration and tax receipt in the name of the borrower/co-borrower
Loan mortgage documents, which include the loan and mortgage agreement from Registry of Deeds, Deed of Absolute Sale from Registry of Deeds, the disclosure statement on loan transaction, and the notarized promissory note
Step 5: Claim your loan proceeds at your chosen Pag-IBIG Fund branch
Bring your validated documents to your Pag-IBIG fund branch. Wait for your loan proceeds to be released, which should take at least ten (10) working days.
After that, you're all set! Make sure you pay the monthly amortization, which should start a month after the check date.
Modes of Payment
You can pay your monthly mortgage payments through the following:
Salary deduction through your respective company through the Employer Collection Servicing Agreement (CSA)
Post-dated checks
Auto debit arrangement with banks
Accredited collection partners, including Local Remittance and Overseas Remittance
Tip: Make sure to have your Housing Account Number (HAN) when paying!
Final Words
Owning a home is difficult, but it's not impossible. Thanks to Pag-IBIG's housing loan, you're one step closer to the ultimate Filipino dream. Just make sure to follow the steps above carefully!
Housify offers everything you need to know about real estate! Keep browsing for more tips, tricks, and other interesting facts you need to get your dream home.